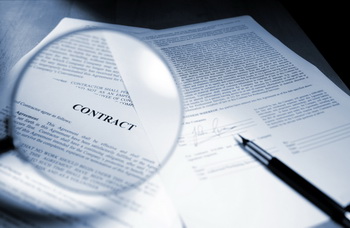 Our team are professionally qualified in English and Spanish law, highly experienced and fully bilingual. We can guarantee excellence of our services. Our lawyers will keep things as straightforward as possible. We can meet with you, speak to you on the phone, receive faxes, emails or reply by post and can make sure that our communication is 100%.
In addition to the legal services that we offer, Asesoria de Balsicas is in a strong position to deliver the professional support you require for an effective and professionally transacted property acquisition or sale.
Beyond legal conveyancing services on purchases and sales, we also can offer a full transaction management service- for sales, so the entire selling process for anywhere in Spain, can be passed over to us.
We will be happy to provide more details regarding our services, on request.
We make sure that our prices are very competitive.
We make no charge for advice and discussion. As and when our clients instruct us, we explain the costs before proceeding and ensure that the fees are clearly confirmed in writing and agreed in advance. Our clients can therefore be confident that there will be no hidden surprises.